Brandon Rentall is locally owned and operated. We take your success seriously and you can count on us to give you our very best every time you do business with us.
We've got a wide assortment of top-quality equipment available for rent. It's all well maintained and ready to get right to work. We also carry professional-grade tools and construction supplies from all the top brands. If you need it, we'll betcha we've got it on the shelf and ready to go. We're fast, friendly, and easy to do business with. We're experts at what we do. And we've got the dependable rental equipment and quality construction supplies you need.
Come visit us today. Put us to work for you and we'll help you get that next project done right!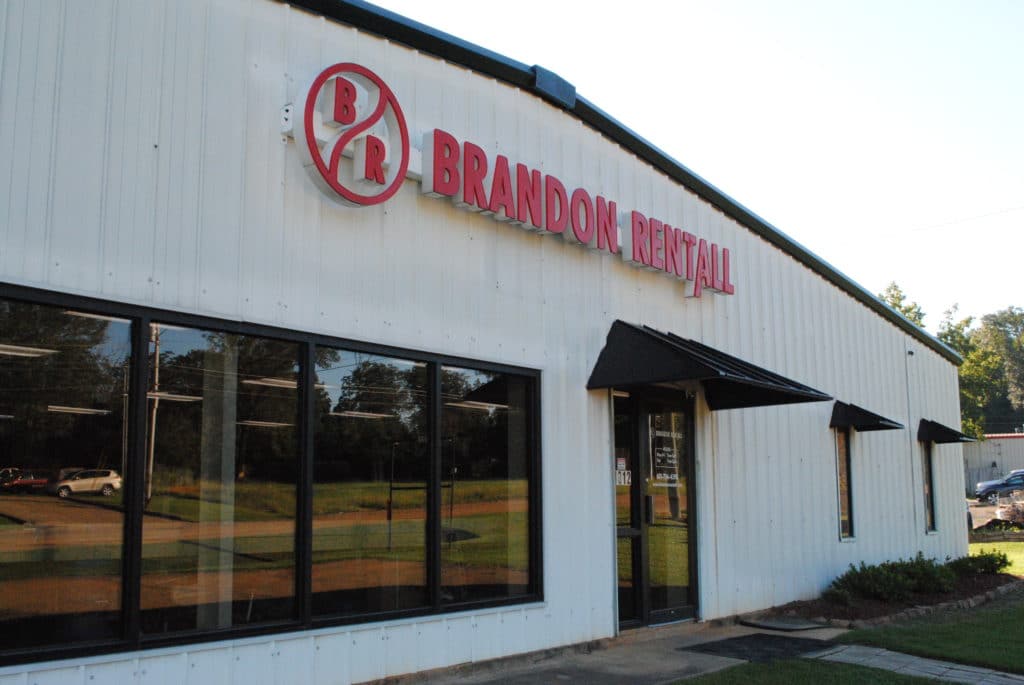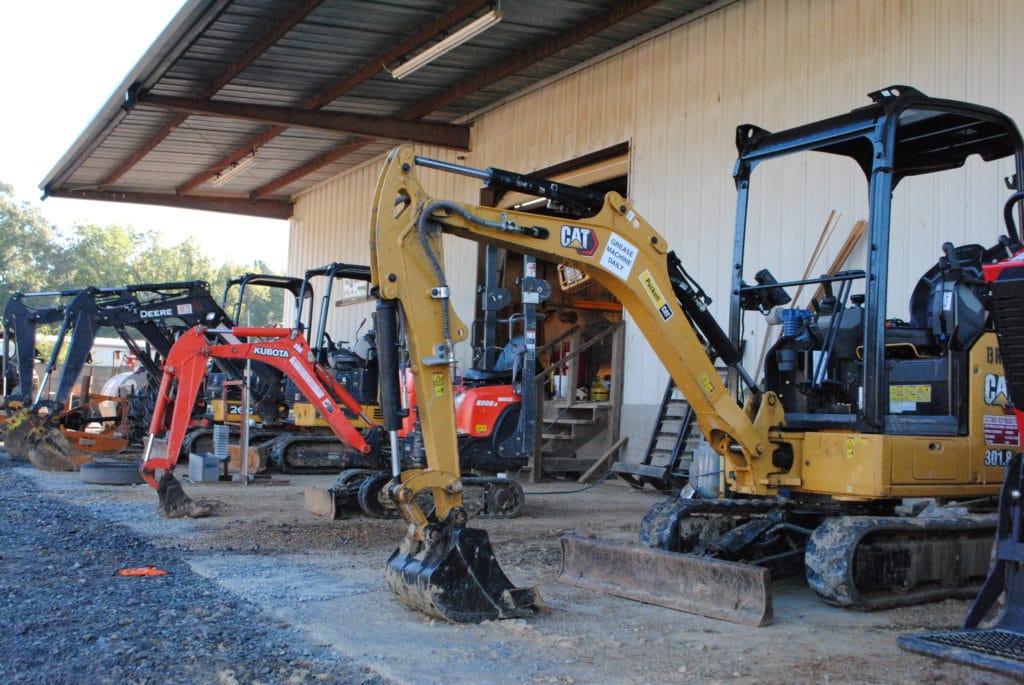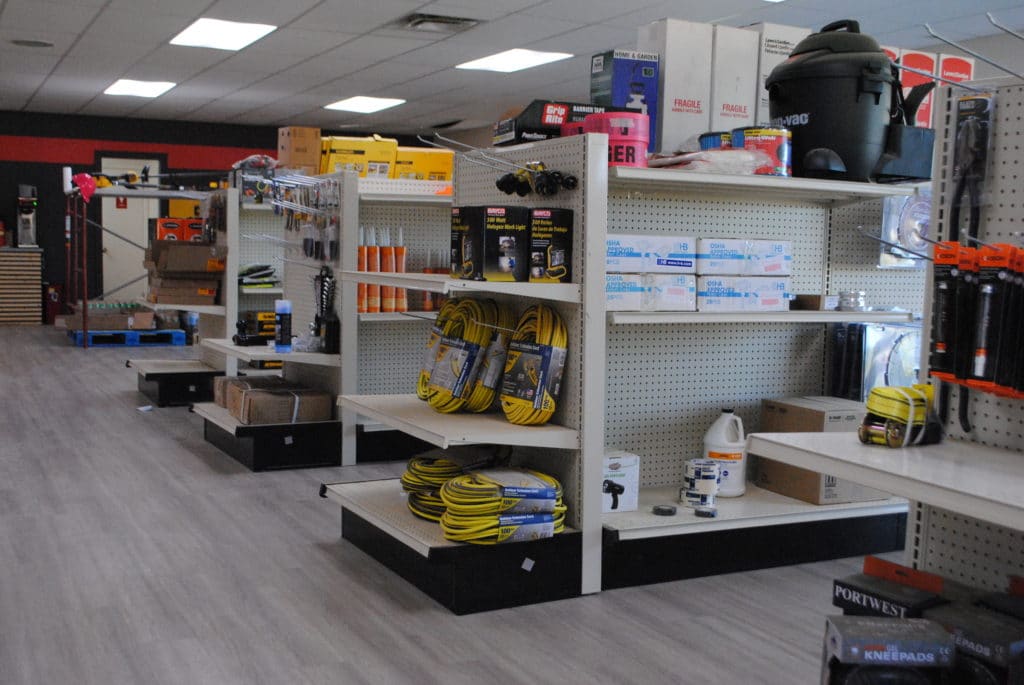 HOURS OF OPERATION:
Mon – Fri: 7:00 AM – 5:00 PM
Sat: Closed
ADDRESS:
1012 Old Highway 471, Brandon, MS 39042
Directions
AFTER-HOURS PHONE:
601-706-4390